19 Oct

WOLF & BADGER MAGAZINE

Posted at 06:02h

in

BOARD

19 OCT | WOLF & BADGER MAGAZINE

A short brief about Wolf & Badger,

Wolf & Badger was founded by brothers Henry & George Graham in 2010 with a small boutique in Notting Hill, expanding 2 years later to a second location in Mayfair. With a high global demand for independent design, Henry and George replicated the physical retail concept in an online platform, wolfandbadger.com. Since then the two London stores have transformed into a three-level, 12,000 square foot department store in Coal Drops Yard, King's Cross collaborating with restaurant partner hicce and many more seasonal and permanent, complementary concession partners. Now stateside, with a flagship store in Soho in New York, Wolf & Badger has become a global physical and online platform, reaching millions of customers worldwide.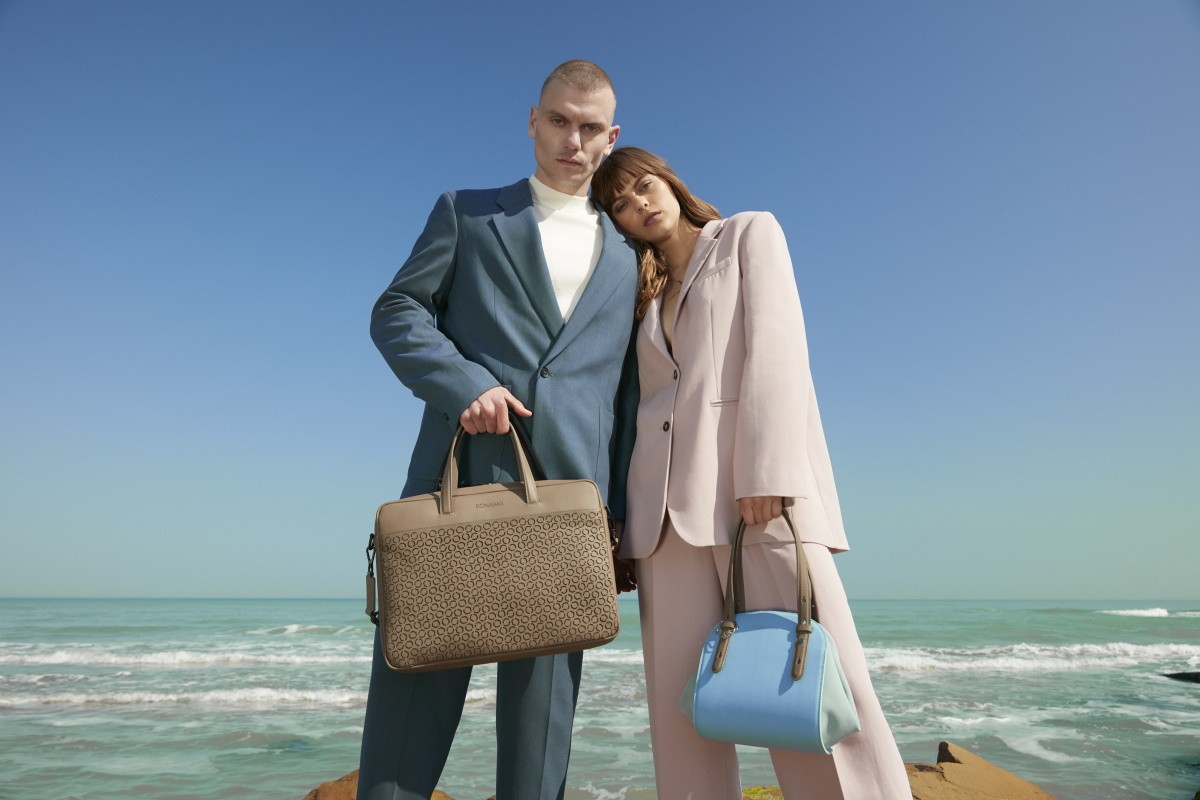 How it all begin with BONABAG,
Everything started way before establishing BONABAG brand. This story begins from my childhood when my mother started up with a small atelier production and manufacturing leather bags and small leather goods. By years with her hard work which I always admired and looked up to, this atelier begun to expand. Eventually, I can say that I was kind of born and grew up in this business. By the time I finished up my education, I joined this business and with the power of second generations mother and daughter. It has been a great opportunity to get to know how business works, the ethics and experimenting with every kind of obstacle. I've witnessed that in this era of mass production and fast fashion consumption I wanted to choose craftsmanship and custom creation. That is how I decided to take my first steps creating BonaBag with a touch of passion. Its always been about authenticity and passion and uniqueness; by creating smartly designed carefully crafted timeless leather pieces. To keep this pure artisan legacy with the word "bona" which is representing "good, genuine, fortunate" believing that fortune favors the brave.
In addition, sustainability has been a significant issue regardless who we are and what we do. It has become something we cannot unsee. As my part in our pure artisan atelier, we carefully work on every detail of dyeing, crafting, stitching genuine cow leather and combine the finest materials. We never use exotic leather. Always blend timeless design with sustainable details like nickel free, anti allergic metals. Sustainability is at the heart of everything we do.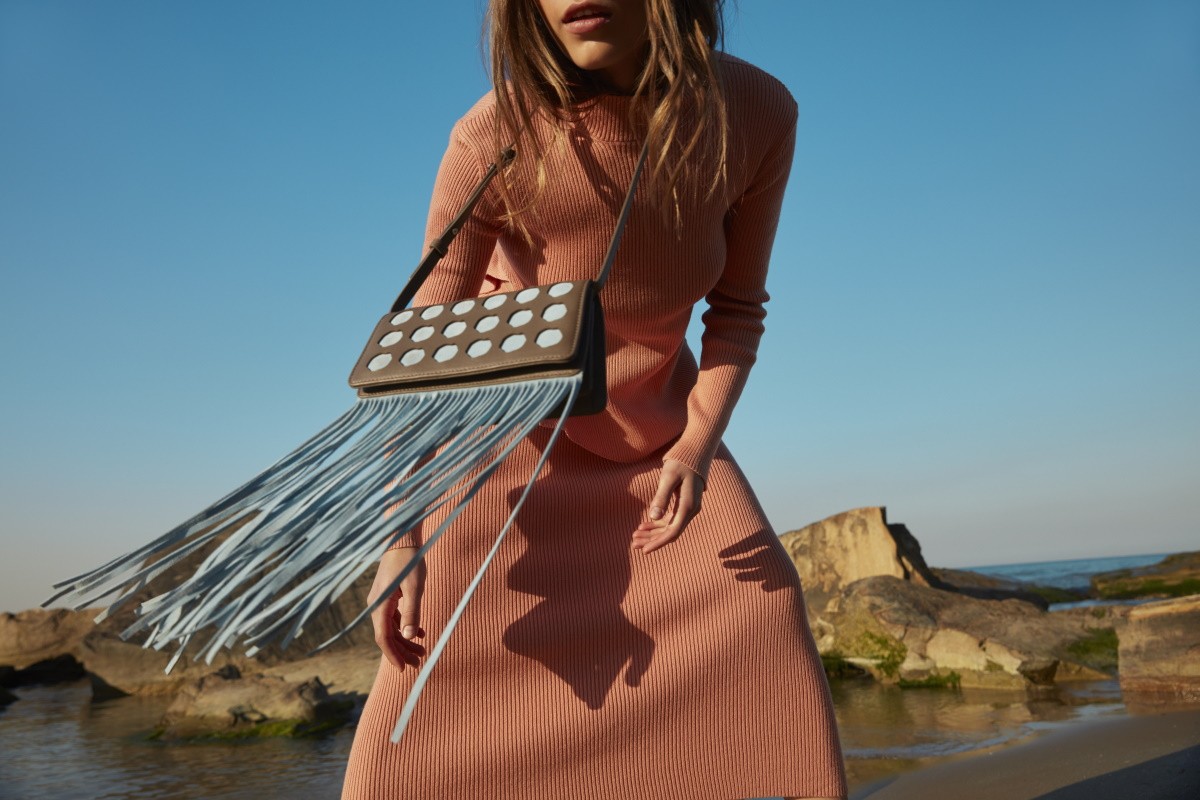 By the time, my two little friends Karamel the gentleman and Sunger the free spirited, have inspired me to enlarge to BONAPET artisanal pet accessories brand as a sister to BONABAG. It is all about us and our loved ones creating a seamless match of your Bonabag style! A graceful representation of pure harmony mutual love and always keeping the fact that we are one. Sunger and Karamel were with me through all my steps building up BonaPet. They were even our little models on our first-ever collection. It has been a perfect duo embodying the spirit of artisanal sophistication. They will be my forever muse for Bonapet.
On our new "Native Collection" the biggest aim for us turning back to our roots and reconnecting with nature it is a truely big source of inspiration. Horizontal deepless sky, infinite fundamental earth, geometrical shapes of universe and combining all these with a bit of hippie style on the domination of tassles. Giving a feeling of a time capsule and inviting everyone to this journey for the native and being a part of the universe!