13 Jan

BONABAG in ELLE UK again!

Posted at 10:59h

in

BOARD

13 JAN | BONABAG in ELLE UK Again!

ELLE UK MAY 2021 ISSUE X FASHION CROSSOVER LONDON DESIGNER BONABAG

ELLE is the world's biggest-selling fashion magazine. It is the international authority on style, with 44 print editions worldwide and 37 websites. Launched in 1985, British ELLE's print publication, now edited by Anne-Marie Curtis, has unparalleled access to world-renowned designers, celebrities, models, photographers, writers, columnists and stylists. Being fea- tured in such an innovative and comprehensive magazine has always been a source of pride for Bonabag. This article is a small journey on the way we started with keywords such as sus- tainability, being unique, genuine leather, clever design and so on. Read on to accompany our journey!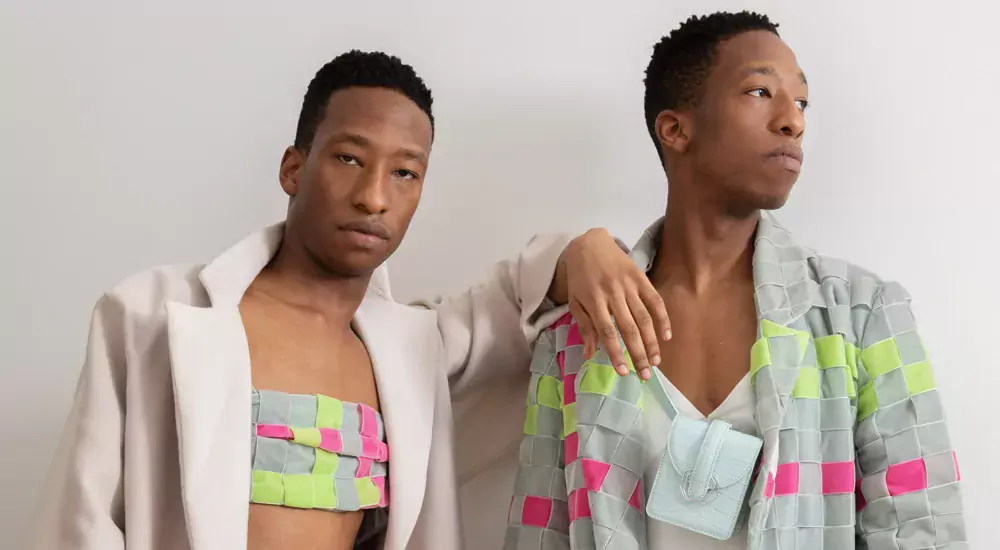 The Spirit of "Togetherness":
The e-commerce and designer service platform sheds light on four designers advocating for slow fashion and craftman- ship. As the world reopens, celebration, joy and life have become resounding themes of this year's and next. To mark our ability to gather again, Fashion Crossover London have joined the works of four designer brands for a celebratory and collaborative shoot underpinning the spirit of "togetherness".
BONABAG's sustainable spin on accessories is a fashion favourite. Designed with functionally in mind, each bag is careful- ly crafted, and custom made in their atelier using genuine leather and nickel-free, anti-allergic metals upholding their principle of "BONA" meaning "good, genuine, fortunate". As proponents of slow fashion; lasting and quality pieces, having unique designs and carefully made collections are the main keys of BONABAG.